This site and the house are still under construction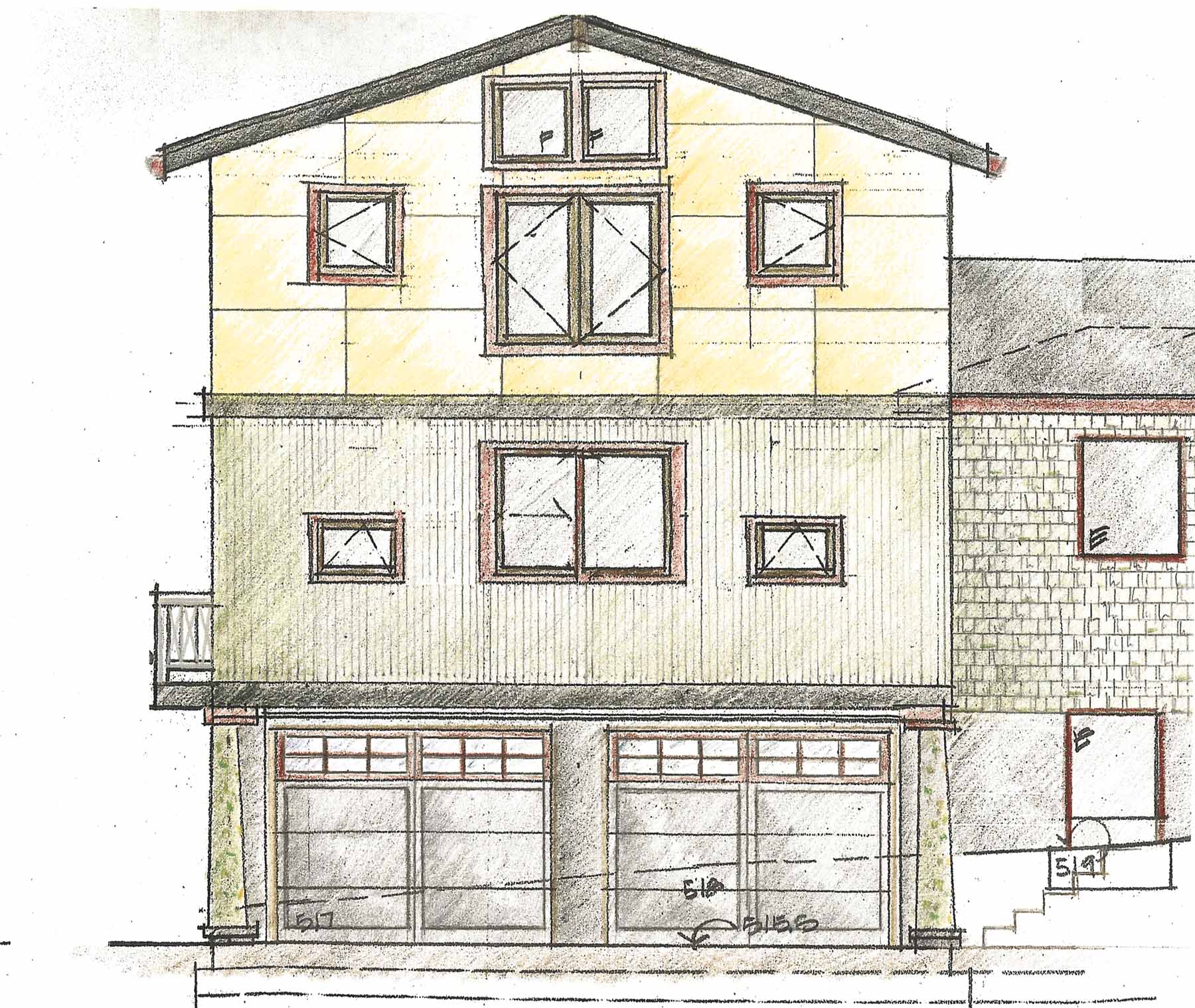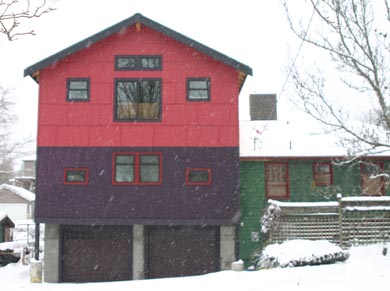 Look for continued updates. More so once this addition project is done and the web master has more time.
Right now there are sections for each of the four phases we have gone through: 1989 when we first purchased, circa 1995 when we finished minor exterir updates, 2000 when we completely redid the exterior and finished interior renonvation and finally 2008 as we are doubling the size.

Future additions to this site will show the garden and interior.